Home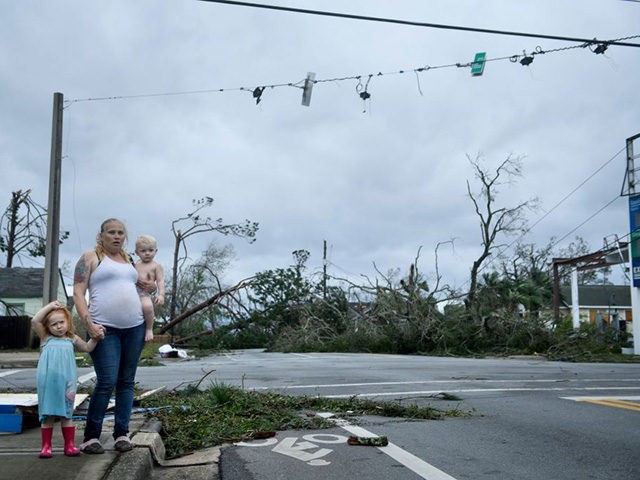 At Dave's Cafe & Gifts we are part of the local relief efforts helping the people affected by Hurricane Michael. Our neighbors to the east in the Florida Panhandle were absolutely devistated! Many locals have organized supplies, man-power, food, transportation, temporary living quarters, and so much more. We are happy to help in the efforts by also offering discounts on donations purchased in our gift shop and a drop-off location for donations. People want to help, and we want to be sure that the aid reaches its intended recipients without anything being taken off the top.
Want to help, but you aren't local? No problem! Your monetary donation can be used to buy toys for kids who could use a little help. Panama City schools estimate 15,000 kids will be in need this Christmas. Rural surrounding area children are even more likely to go without this Christmas. You can help, and we want to help you!
Any purchases made at Dave's Cafe & Gifts that are to be donated will be discounted at least 25%. We will also accept monetary donations by cash, check, credit card, or PayPal (we'll pay the fees), and shop for you in the gift shop to make sure you donate the most your money can buy for those in need. We carry a full line of high quality toys, games, and activities that kids love, so that's the easy part! We are here to help.
Donation deadline is Dec 5, 2018
There's something for just about everyone at Dave's Gift Shop! We have gifts suitable for all ages and genders from babies to adults. If you are looking for a gift, let us know who you are shopping for, and we'll be happy to make suggestions to point you in the right direction. Dave has been known to act as a "personal shopper" to help customers pick out gifts that are specially chosen for their recipient. Heck, he knows at least half the town, so it's pretty easy for him, haha! Dave often tells kids that he and Santa are tight. It's true!